A home loan lasts for several years and involves lakhs of rupees. It should be planned in a way that the whole process of applying for one and repaying should be hassle-free. We have created a list of some useful ideas like using Loan EMI Calculator and others to make things simpler.
Are you planning to fulfil your dream of buying a home finally? Are you searching for the best home loan for the purchase? But if it is the first time that you are taking a loan, there are many things that you should know to plan it better. As the home loan would last for 15-20 years or even more, it is important to make sure that the loan is planned in a way that makes the whole process hassle-free and rewarding.
Ideas suggested by us can help you plan in a better way:
Using EMI calculator
You can now find Loan EMI Calculator online to calculate your EMIs on the basis of your loan amount, interest and tenure of the loan. Affordability of the EMIs is an important part of your home loan, and with the help of these calculators, you can plan your finances better. It is usually recommended that the EMI should not be more than 40%-50% of your net salary.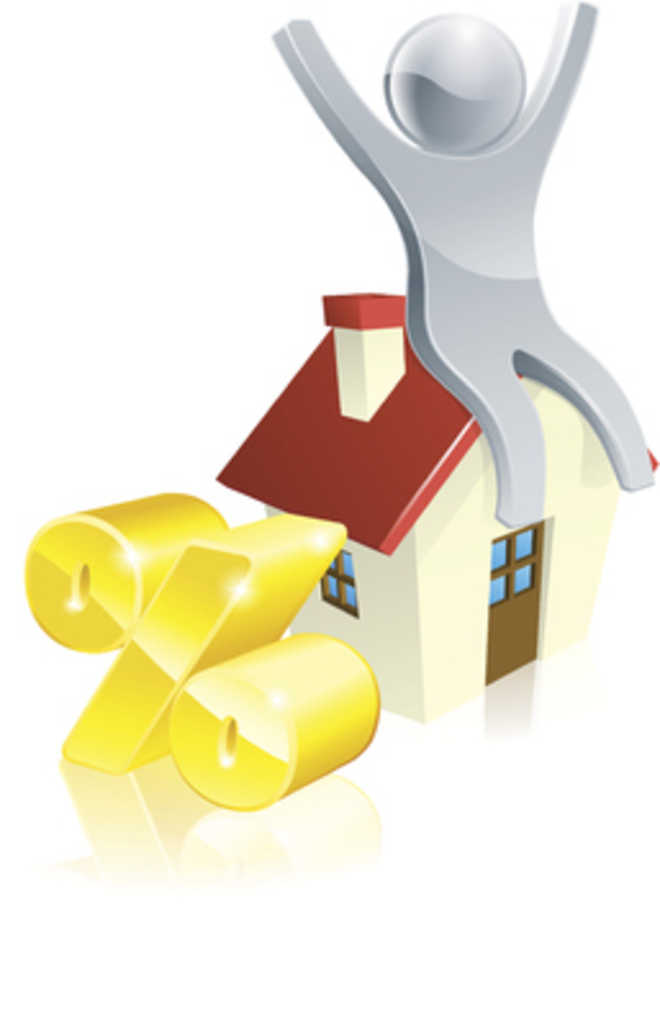 Selecting a lender
There are now several banks and NBFCs in India that offers home loans. But while the interest rate and other terms and conditions of the lenders might appear similar, there can be significant differences. Ensure that you are getting the best deal on your home loan, but also remember that the cheapest is not always the best. Ensure that you check all the terms and conditions of the lender when making a decision.
Try to improve your credit score
Your credit score is now an important consideration for the lenders. While a score of 700 is usually recommended, a higher score can get you a much better deal as it means that you carry less risk for the lender. So, before applying for a home loan, try to improve your credit score especially if your score is below 700. This can be done by repaying your existing loan, paying credit card bills, etc.
Tenure of the loan
The next important thing is the tenure of your loan. People usually go for longer tenure as it reduces the EMI amount. However, longer tenure also means higher overall interest payment. Try to cut some expenses and go for a higher EMI to keep the tenure as short as possible. But do not commit to paying an amount which you cannot afford every month. Thus, when you use the EMI calculator, make sure you select the tenure of the loan properly.
Have an Emergency Fund
Expenses can crop up anytime and can severely affect your finances. But no matter what your financial condition is, you have to pay the EMI every month. Thus, it is better to have an emergency fund which you can use at such times. Try to have enough money in the fund to be able to pay at least 2-3 EMIs in times of need. Gradually build the corpus to be better prepared for emergencies. If you look at the EMI the calculator shows and you think you can just manage, then it may be best to re-calculate and choose a longer tenure or a smaller amount.
While taking a home loan is an excellent way to fulfil your dream of buying a home, proper planning is of utmost importance. The pointers above can make things easier and help you plan the loan better.