Businesses have a lot to cope with these days. From having a long list of potential clients to follow up to monitoring market trends, the list is just endless. But thankfully, technology has come to the rescue. Now businesses can do much more on their webpage with automated systems. In the past, if you must keep the traffic coming and maintain your page ranking, you have to commit funds to hiring a dedicated web page manager with so many human limitations. Today, you don't have to hire anybody to respond to your leads and messages; web marketing software has been developed to do all of that 24/7 for you. Now you can bother about other critical areas of your business and leave this automated virtual system to rev up your online marketing campaign. Without your input or interference, this system can effectively play the role of your secretary doing all virtual clerical works.
There are so many sides to selling your webpage online; the good thing is, there are so many web marketing software to help you get on with this. These  include: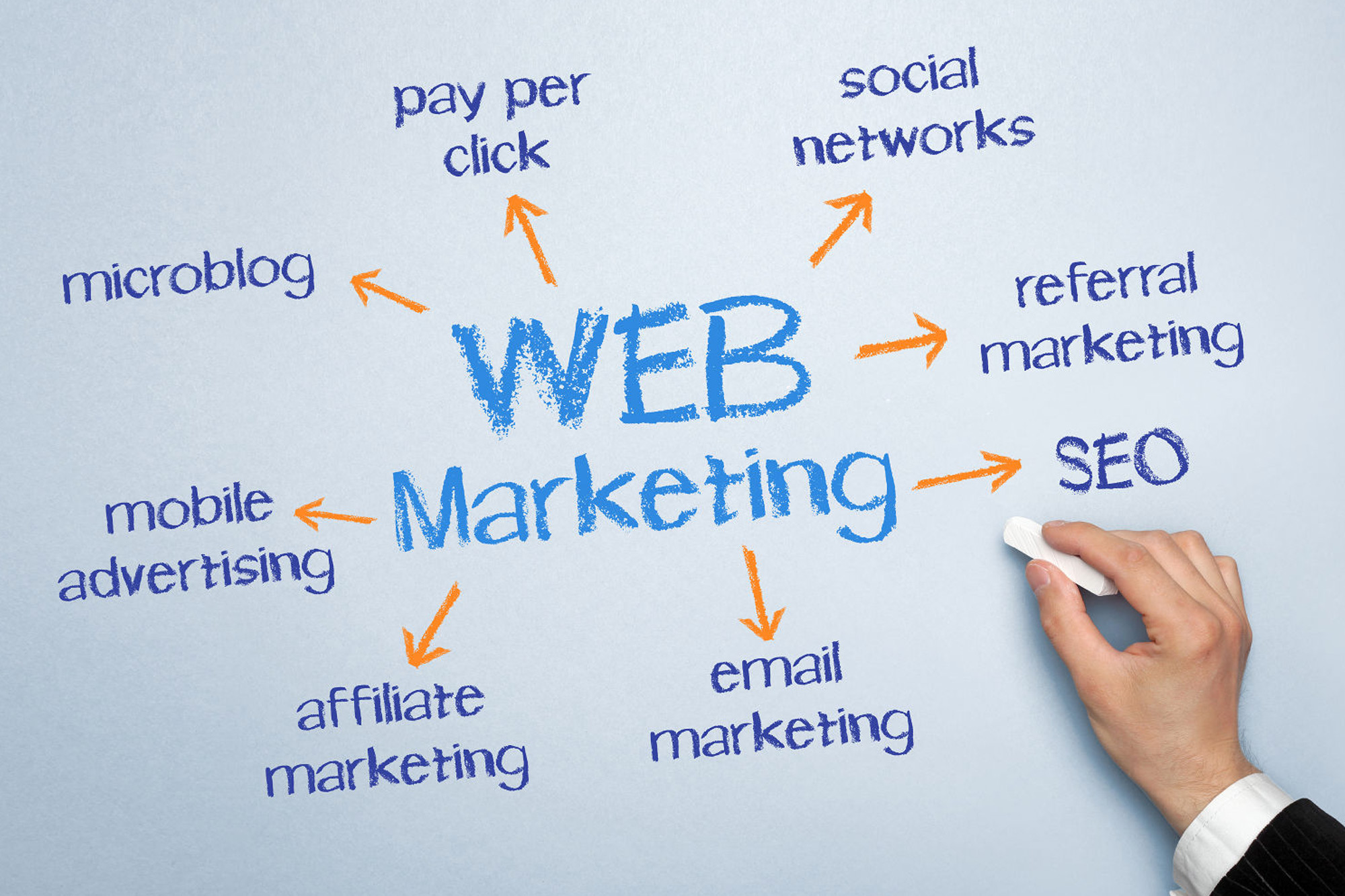 Keyword Suggestion Tool
For your webpage to be so visible online, it is essential it ranks high amongst the search results on the first page web browsers would generate whenever users enter search terms related to the information on your webpage about services you render as a corporate outfit. This by implication means until you use certain keywords in the text on your webpage, contents on your webpage do not stand a chance of being seen by your target audience. There are certain software that have been developed to generate these keywords for you.
Article Marketing Software
Another way to put your web contents on the front burner, out there for all to see is to have back links on multiple sites  for viewers who could be prospective clients to follow to your website. The way to go about this is to leave excerpts of promotional articles ending with links to your site on several other sites. There are several web marketing software that can do the article submissions for you.
Ad/Directory Submitter
Doing just everything and exploring every available medium online to advertise your webpage is worth it. There are so many websites on line where you can make ads for free; they are so many that doing that manually can be so cumbersome. To ease the work, you can make use of web marketing software that does this automatically..